Free Estimates ... Fast Service


845.544.4622​
Affordable Junk Removal & Recycling



Recycling Services in Orange County NY


​​
​​
Copyright © 2019 My Junk Man Warwick, NY​ 10990​
Did you know that Recycling;
​
​
Reduces the amount of waste sent to landfills and incinerators

​Conserves natural resources

​Reduce pollution

​Saves energy
​​


​Paper Recycling

1 ton of paper saves 17 mature trees, 7,000 gallons of water, 3 cubic yards of landfill space, and 2 barrels of oil.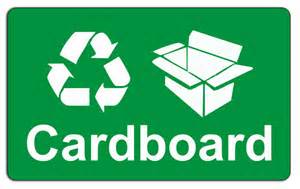 MyJunkMan
.com
​Your full-service junk removal company

Some of the items we Remove and Recycle;
​
​Bulk Paper / Cardboard
Boxes / Moving Boxes
Household
Electronics / E-waste Removal
Computer
​Computer M
onitor / CRT Monitor
TV Removal​
Appliances

Scrap Metal & Metal Items
Lawn Furniture
​Aluminum​
​Gutters
​Car / Truck Batteries
Tires​​
When you hire My Junk Man for your removal needs you can rest assure we are well qualified in our knowledge of what can be recycled and where to take it.

Items we remove are carefully separated and will be transported to the appropriate disposal facility or recycling place.
We know how where to dispose of these items we remove according to environmentally sound and legal practices.

And that's exactly what we do!